Dear supporters of Cabo Verde,
We would like to inform you about our new project "House of Dreams" ("Casa Dos Sonhos"). In a short time period, more than half of all Cabo Verdeans moved into cities. Due to uncontrolled urbanisation and in many cases missing city development plans, problems with housing have arisen in Cabo Verde. The quality of life has deteriorated and some Cabo Verdeans are forced to live in appalling conditions
It was the socially weakest ones, who live in half-destroyed houses, that we decided to help. Our goal is to provide at least 100 Cabo Verdean families access to decent housing. Assistance will be spread across the Cabo Verde Islands and will be targeted at the socially and economically excluded residents. However, we cannot achieve this without your support. Therefore, please consider contributing any amount of money to our transparent account and together we can help Cabo Verdean families get their HOUSE OF DREAMS.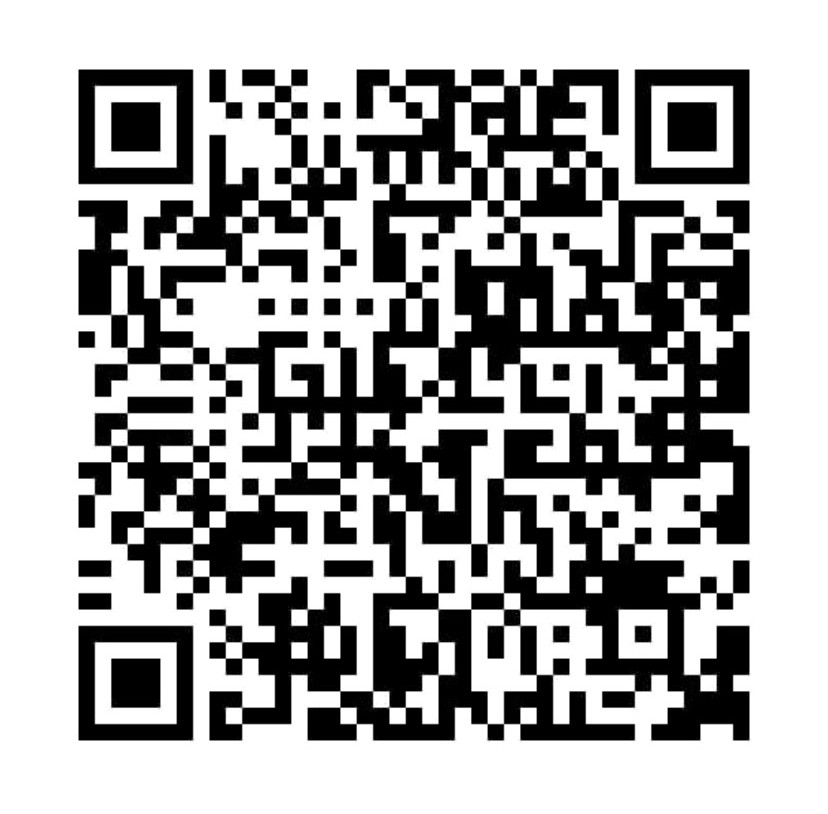 Transparent account number: 5592552329/0800 ǀ IBAN: CZ09 0800 0000 0055 9255 2329 ǀ BIG / SWIFT: GIBACZPX
Variable symbol: Dream house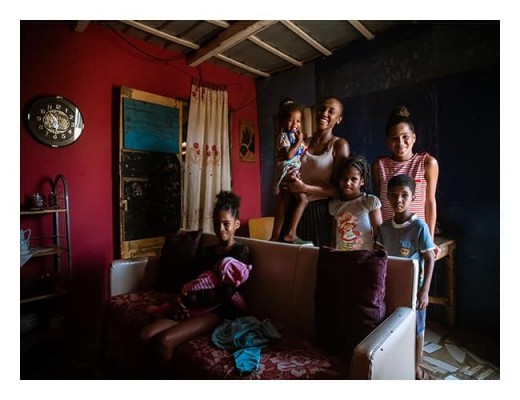 You Might Also Like